Promote your events online
Dozens of events take place in our cities every day, and we still have to fight for the attention of visitors! We have assembled a highly specialized marketing department for our clients. Therefore, we have extensive experience in setting up and promoting events and conferences.
We can help you with:
Advertising on the main pages of a number of public posters and thematic catalogs

Promotion of events in social networks for your target audience

Setting up contextual display advertising without merging budgets with the correct FB pixel and Google conversion settings.

E-mail and SMS - mailing on behalf of the organizer

Advertising in mobile applications

Advertising on YouTube
RegToEVENT offers a full range of consulting services for all types of events: promotions, BTL, conferences, presentations or opening, etc. We are ready to help our clients in organizing events, share their own experiences and talk about possible mistakes of all organizers. By contacting us for a consultation, you will save time on developing an event scenario and selecting contractors and can significantly reduce the cost of preparation.
It makes no difference what it will be and for what purpose, but if you have never done this before, then it will be difficult to start. When you first start organizing it seems easy, simple and exciting, but the closer to the event, the more details pop up, some unsolved problems accumulate, and it can roll like a snowball.
But the more carefully everything is planned out, the easier it will be for you to prepare and the more pleasure you will get from the result.

If the budget allows, you can go to some event agency and order everything turnkey. But there is a more budgetary way to hold a cool event, to benefit from it, and keep the money that the event-agency could take.
So, if you are just planning your event and do not know where to start, or is the event very soon, and things start to fall out of hand? Do not have time to prepare everything, and printers are asked to exceed the budget? Call us, we will conduct an express audit of the preparation of your event and will help bring everything to mind!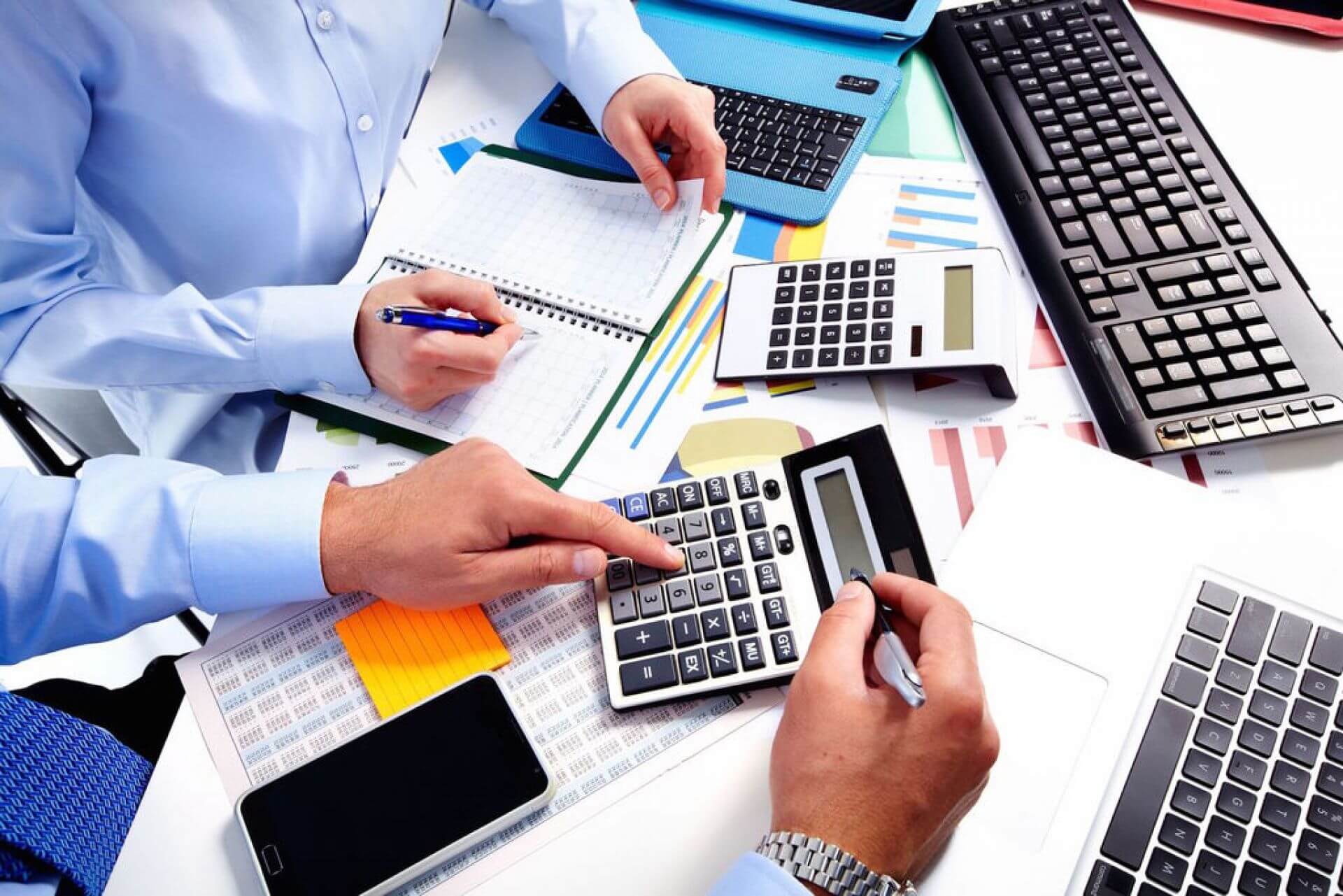 Having experience in organizing fairly large events and personal attendance at many events of various subjects and formats, we are ready to offer our clients a whole package of consulting services in the organization. This is not a turnkey organization for 100 thousand millions! This is a consultation and homepage, the most important support for you, as a novice organizer of very cool events!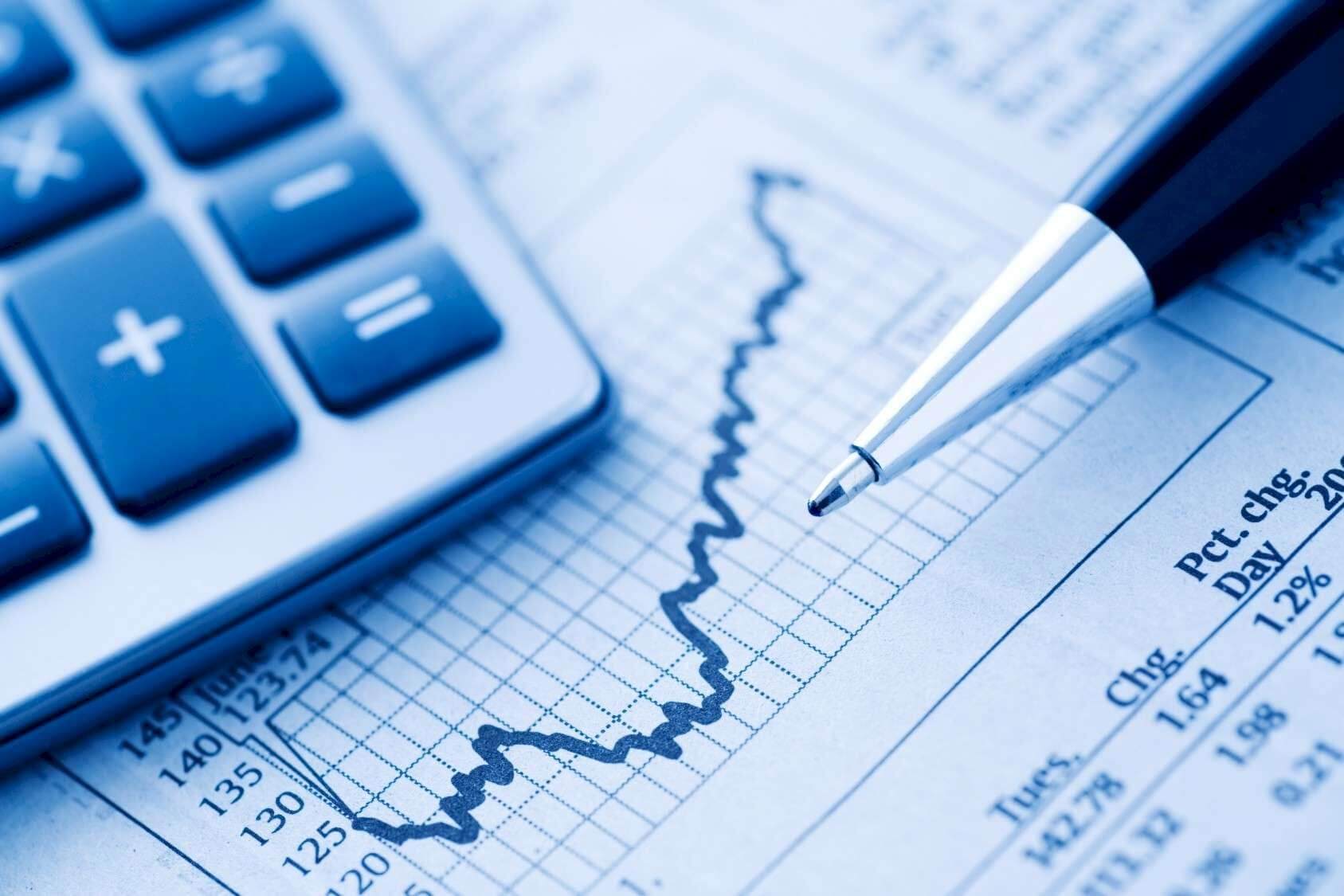 In just a few days, we will conduct an audit of the market and tell you: which format of the event will be better for you, who your target audience is and where to look for it. How many people about to be able to gather at the event and what kind of room is suitable for this.
What to do and where to start, how to plan the preparation stages and divide the areas of responsibility. Who do you need in a team, and without what position you can do without spending the budget.
We will help you find contractors and tell you which rakes should not be attacked while working with them. We share our own experiences that we encountered so that you could prevent such situations and incidents from the very start.
For many event organizers, they are like children, they are created and grow, develop over several years. We will tell you how to love your event and put your soul into it, because events should not be made similar to each other on the stream. Even a regular event, which is held every year or several times a year, they must have their value and their uniqueness. In each you need to include what was not the last time. Every time your audience will demand to surprise her.
We are ready to share with you the chips that were spied on at other events and we say that the audience certainly liked it, and what the organizers spent wasted money on.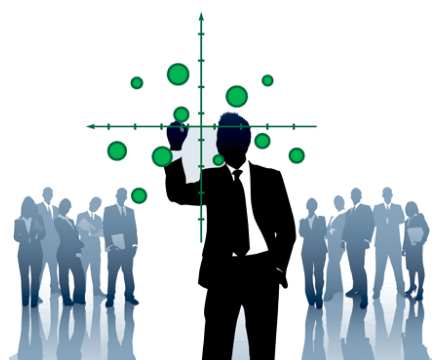 According to the results of our work, you will receive:
Event format offer

List of sites that fit your requirements

Catering list

List of equipment, furniture and props rental contractors

List of printing contractors

Contractors for photo and video

Contractors with custom solutions

Approximate calculation of the budget for the event
Let's make cool events together!