Registration for events
Forget about endless queues at check-in, about the nerves of your employees when they cannot find a badge with the right name and panic of the participants that they are not on the list.
Order a convenient, fast and reliable registration for the event - this will increase the level of the event in the eyes participants, and will significantly save your labor costs.
It will take us less than 5 seconds to find a participant in the database and print a badge for him, so you definitely you will have time to start everything on timing.
Meeting and registration of guests, Check-in with full statistics, who and when came to the event - turnkey
A full range of services for meeting and registering guests at events, organizing access control systems and collection of information about the movements of participants.
Benefits of RegToEvent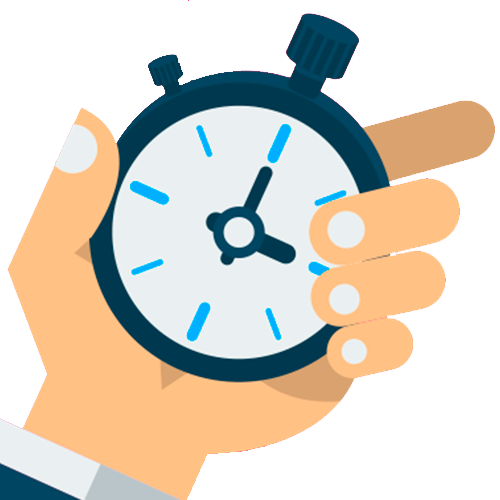 Average participant registration speed
4.7 секунд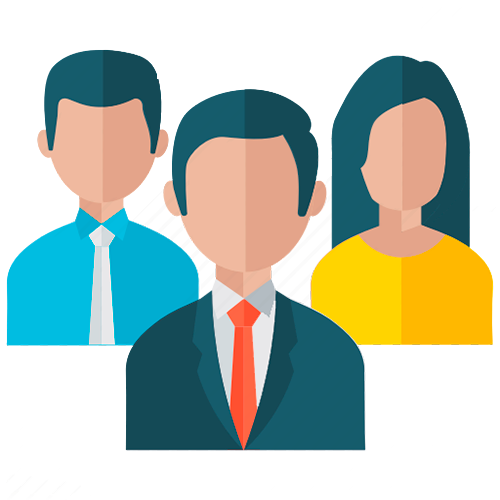 Maximum number of participants registered per day
more than 3000 people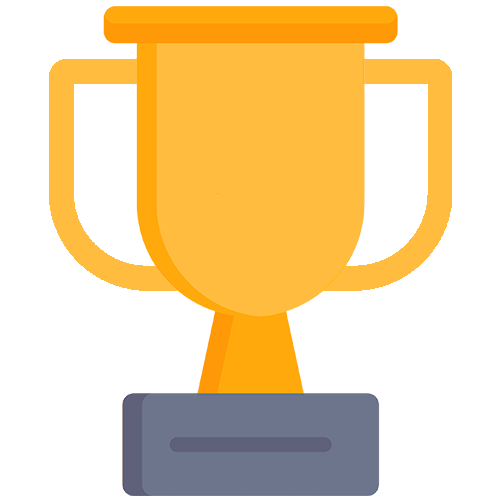 There have been many registrations with the total number of participants
more than 100,000 people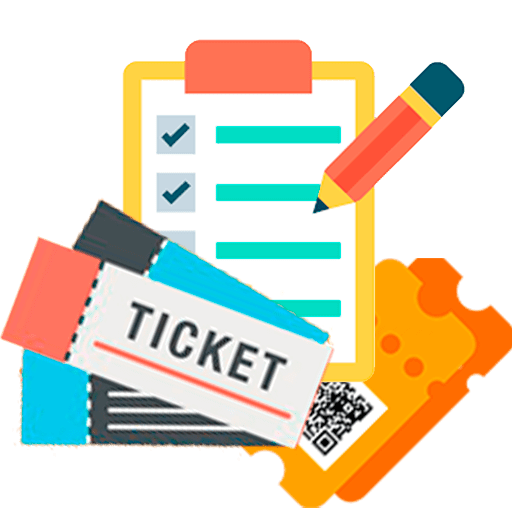 Checking tickets from other services or generated according to your list
check-in of all types of tickets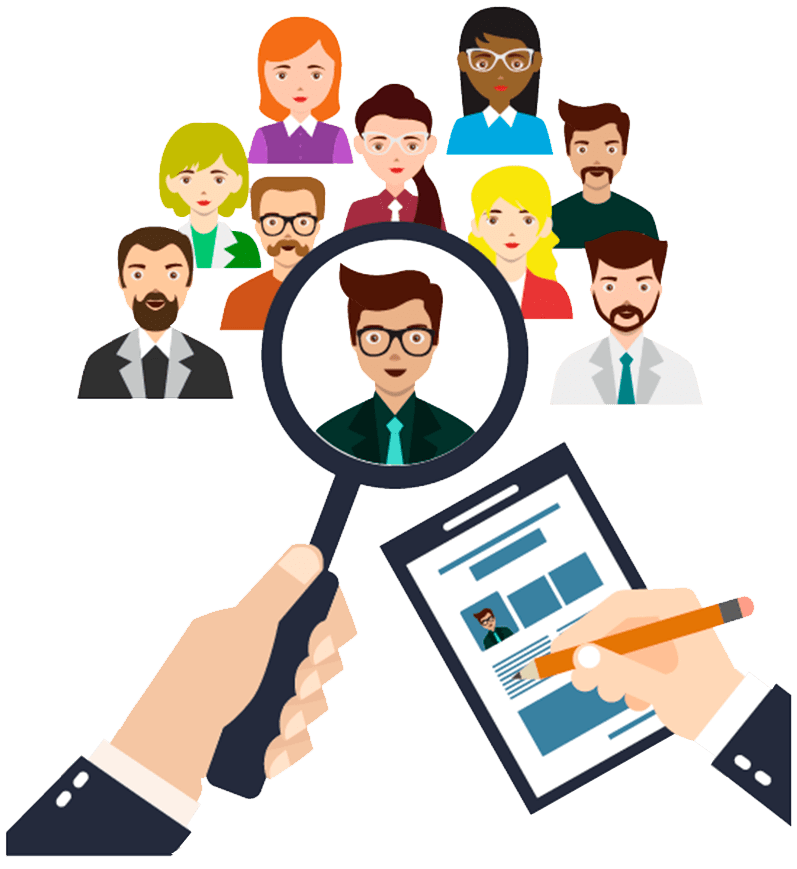 Monitoring of movement of participants and control of technical personnel and contractors
with similar analytics
And that is not all!
What is included in the automation of visitor registration:
Registration of participants through RegToEVENT and distribution of a ticket with a QR code to all participants.
Coordination of the shape, size and appearance of the badge (sticker)
Scanning participant tickets for authenticity
Printing of Participant Badge Stickers
Equipment rent:

thermal label printers,

thermal labels,

barcode scanners,

laptops,

network hardware,

periphery,

Fully customizable software.
Technical support of the entire process.
Data on additional services purchased by the member.
Warning about attempting to reuse the ticket.
Analytics at the end of the event (who came, who did not, at what time, etc.).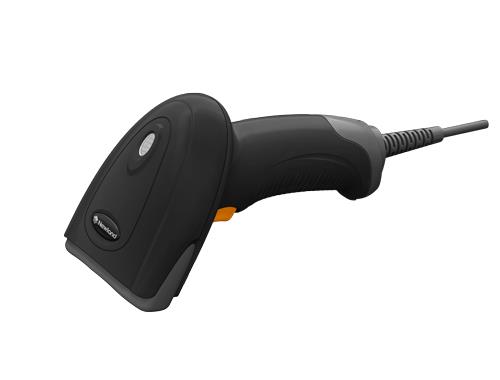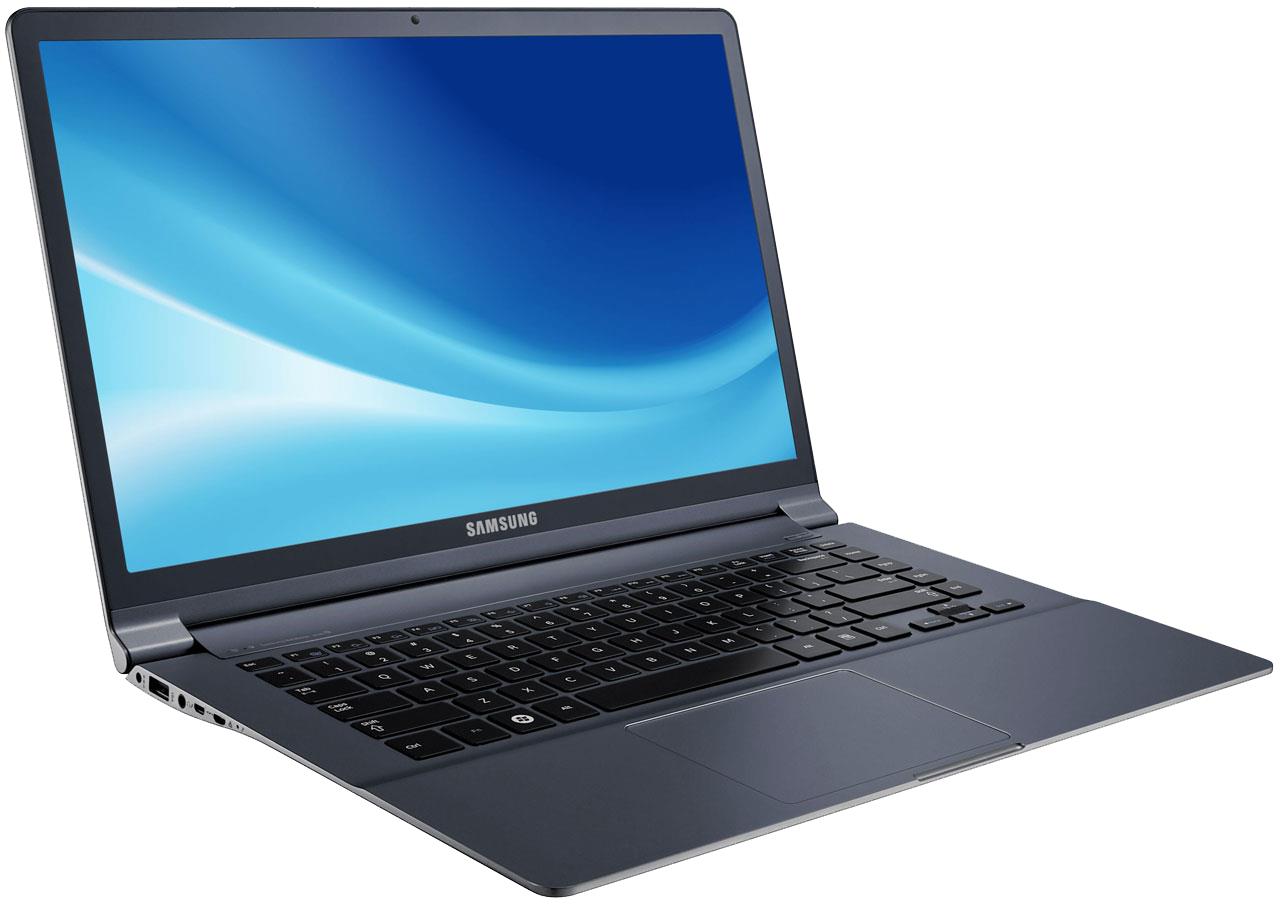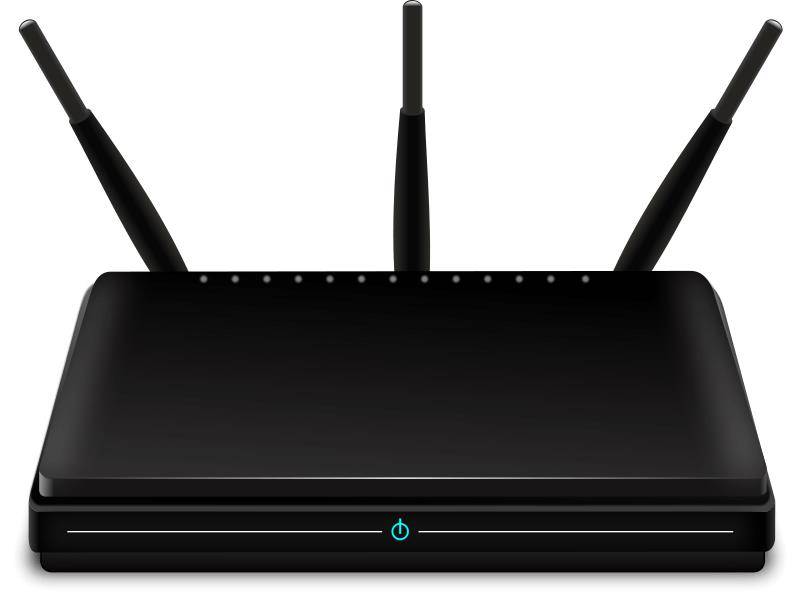 Why choose us: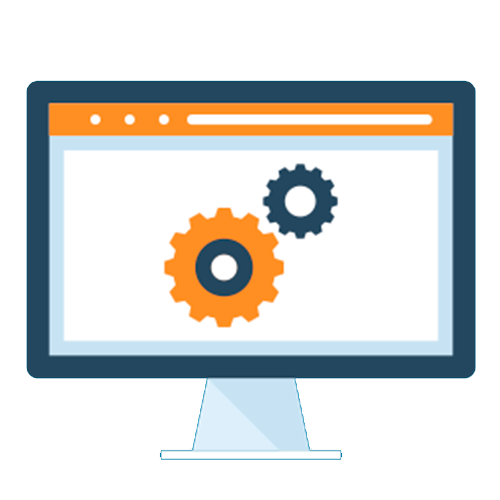 We use our own software and only modern IT solutions.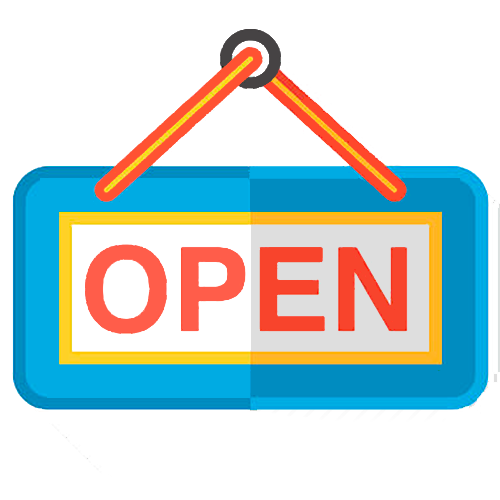 You do not have to close the registration in advance, participants will be able to register up to completion of the event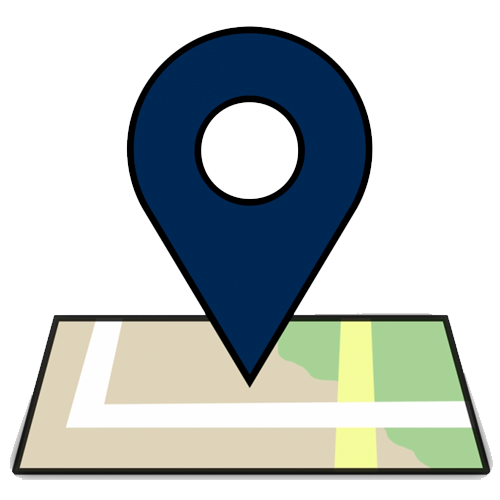 We can exhibit an unlimited number of registration points or implement - printing and scan on different floors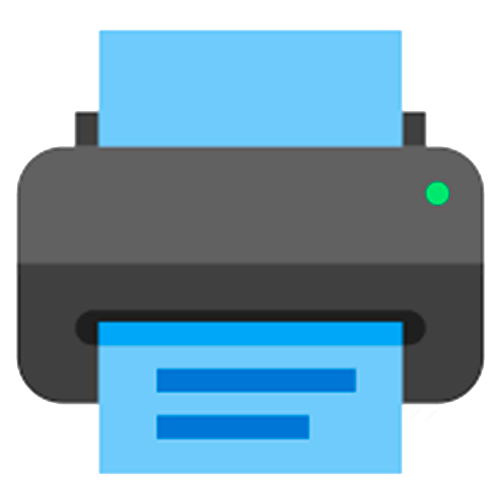 Our own equipment, which we are ready to provide for small and large events.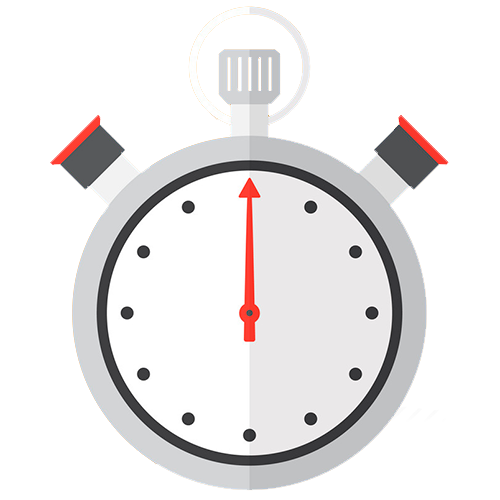 Quick hardware setup. It is not necessary to mount in the evening, but to quickly connect in the morning just before the start of the event.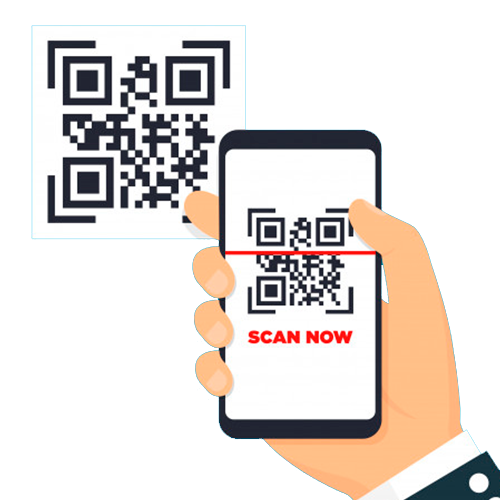 Scanning tickets both from paper tickets and from electronic media. Even smartphone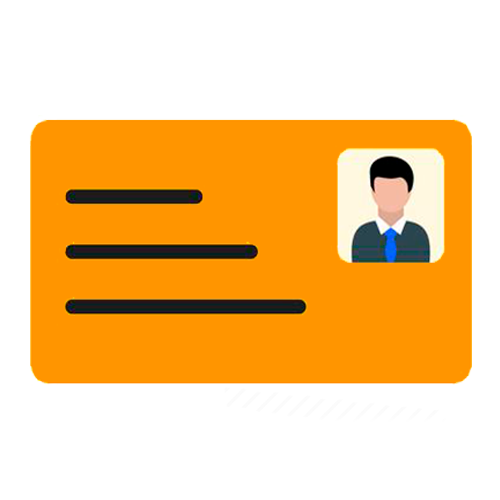 The organizer himself chooses which participant data will be printed on the stickers and which will not (type, size of font and stickers)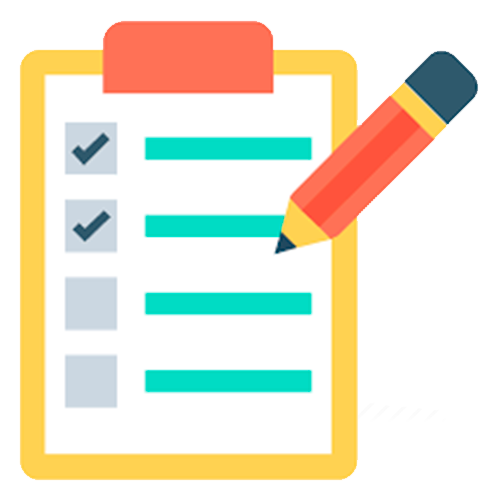 The ability to enter the participant's data at the time of printing, if the event requires payment on-site participation or change existing data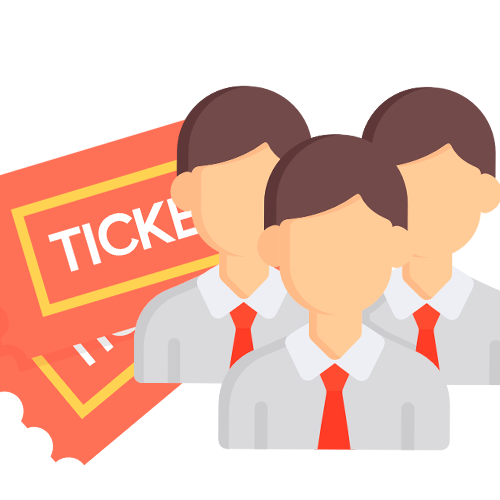 We have no restrictions on the number of participants, different types of tickets and additional options in them, within the framework of one event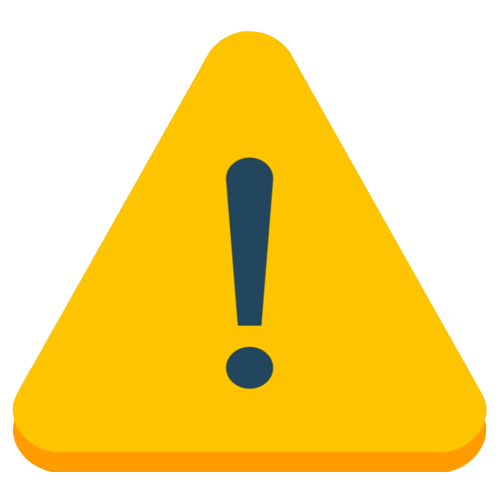 Check-in of a ticket occurs 1 time, the system will warn about an attempt to reuse ticket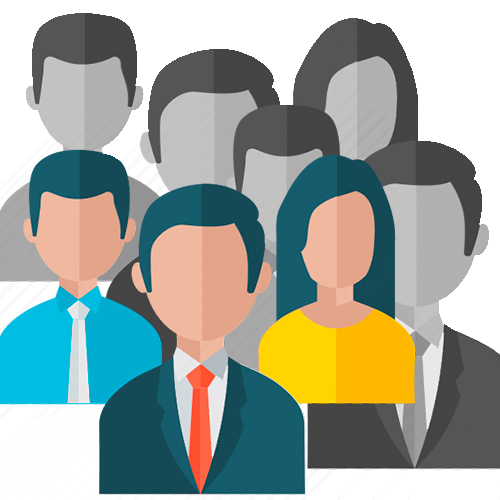 1 place of registration allows, without a queue, to organize a Check-in for 100-150 participants, this is saves on staff costs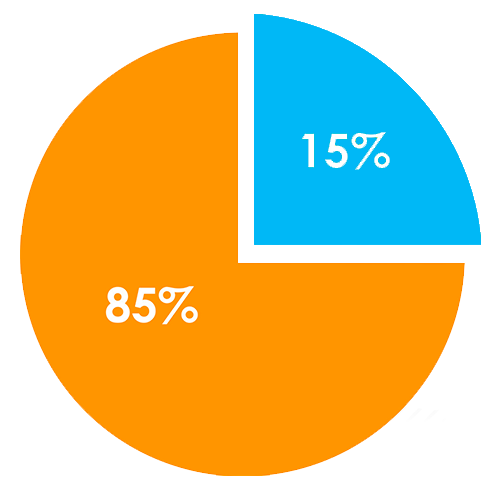 During registration, you will be guided by what% of participants are already on the site, and who else is in the way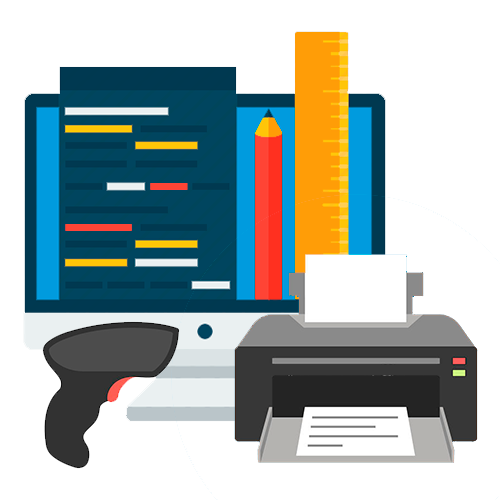 We use modern specialized equipment, due to the high speed of work which, there will be no problem with queues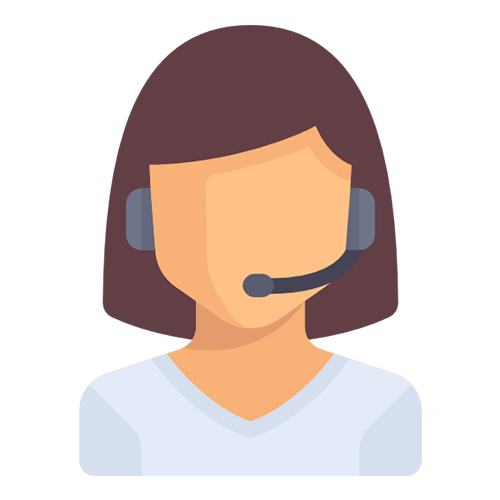 A technician who is on site and helps to resolve all issues, related to the operation of the system.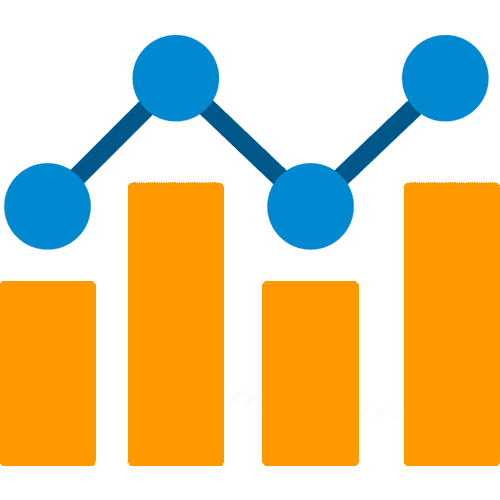 Full analytics at the end of the event, how many people entered, what category of tickets and etc.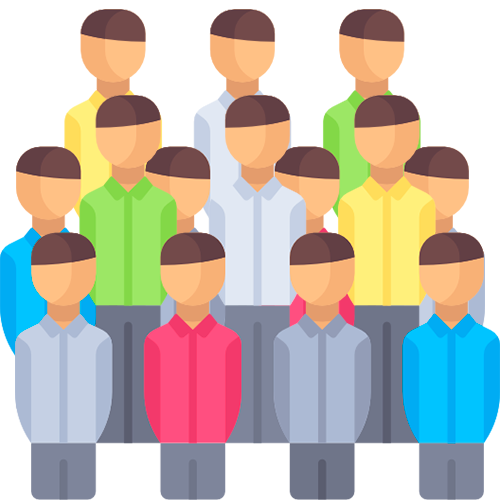 Experience in registration of large events, remote scanning and printing, registration of participants on site.
Offline registration cost
It is calculated individually for your requirements , and depends on many parameters. We can check both tickets sold through our platform and tickets sold through third-party services or generate tickets for check-in according to your previously known guest list.
You will find the basic packages below, but in any case we have some of the best prices on the market.
Staff
3 people (from 09:00 to 13:00)
Equipment set
2 sets (printer, laptop and scanner)
Additionally
Software, server, router and network equipment
For third party clients
310 у.e.
Staff
5 people (from 09:00 to 13:00)
Equipment set
4 sets (printer, laptop and scanner)
Additionally
Software, server, router and network equipment
For third party clients
590 у.e.
Staff
9 people (from 09:00 to 13:00)
Equipment set
7 sets (printer, laptop and scanner)
Additionally
Software, server, router and network equipment
For RTE clients
1000 у.e.
For third party clients
1100 у.e.
* The minimum order in a 4-hour slot is 250 $. Regardless of the number of services
Register visitors quickly, efficiently and technologically! First you need to keep up with time, and secondly, it is also beautiful. We are ready to support any of your events and help make its high quality, memorable only on the positive side for all participants. Write or call us, we will close the registration issue together!
С нами Вы забудете:
Long queues at check-in.

Indignation of dissatisfied participants, about poor organization.

Tantrums and nervous breakdowns of employees who conduct registration.

Hiring a large number of people who can register

You will not have 5 Wan Ivanovs at the events, because they all came in 1 at different times. ticket.
Moving participants around the site and control of those. staff
You can not only check-in participants at the entrance, but also collect statistics on their movements along site.
If your location is divided into zones with access control, depending on the ticket category, we can scan all visitors at the entrance to each zone, and thus determine the allowed (paid) for them to enter here or not.
Or if the task is to calculate the occupancy of the halls at one time or another, how many times a person has visited zone or limit her visit to 1 or more times. If you need to control the work of contractors, so that each of them can enter at the time allotted to them and only in the permitted zones - this can also be implemented on our platform.
Badge sticker type
Most often, the standard size of the badge is 10x15 cm, in portrait (vertical) orientation. Maybe landscape (horizontal) option, or other non-standard sizes. Everything is individual at the discretion and at the request of the Organizer.
The optimal size of a sticker on a standard badge with participant data is 80x40 mm (78x40 mm). For horizontal - 100x40 mm.
This size is enough to print the first name, last name, company represented by participant, ticket category and QR code in which his contact details will be sewn. In this case, the font will be easy to read from a distance and the Organizer has a place for the sponsors' logos, the event logo, title and other elements.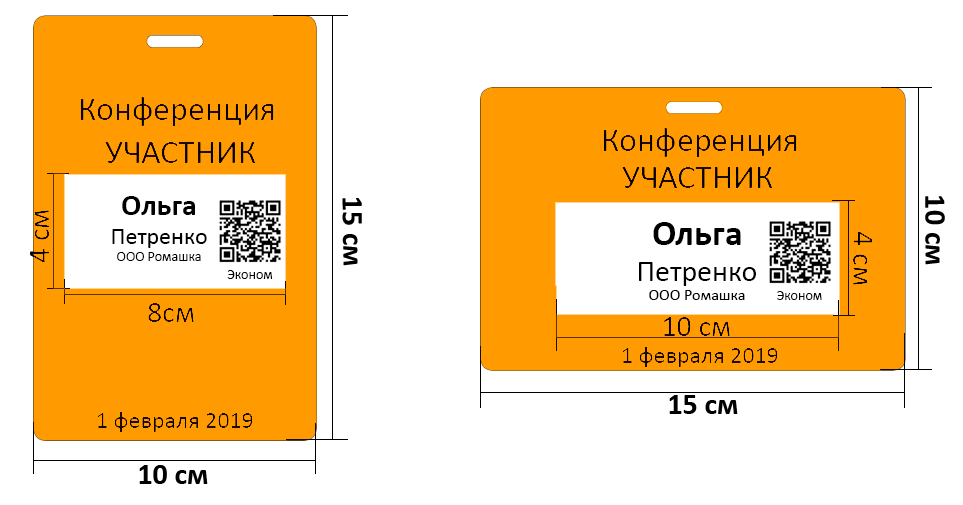 We recommend not to leave white margins under the sticker! Make the whole badge in one style and color, just leaving empty space for her. This will make it look better, and the sticker will be noticeably.
If your badge is a custom size or if you want to make a sticker larger / smaller, then no problem. Having discussed the layout in advance (no later than 10 days before the event), we will be able to choose the best option in in the range of 20-108 mm in width.
Turnkey badge service (optional)
We can take over the printing of badges and laces with a logo, if you do not have enough time for this, or you you are doing an event for the first time, and yet you do not know where to order, what they are, etc.
Prices depend on the circulation, format, type of printing, sides to print and many other features, therefore are calculated individually for each order
Tape
Solid 11mm and 2 carabiners
Badge
Printed 105x140mm, 4 + 4, Glossy or matte
Tape
Solid 11mm and 2 carabiners
Badge
Printed 105x140mm, 4 + 4, Glossy or matte
Tape
Solid 11mm and 2 carabiners
Badge
Printed 105x140mm, 4 + 4, Glossy or matte
Checkin for events
The automated system of registration of visitors at the event saves time, effort, nerves of the participants and the organizer's money. The situation is familiar when you have been preparing an event for several months, you have ordered the hall, the contractors were on time, catering is already laying out its sweets, there are cool speakers, you gathered the long-awaited number of participants, and maybe even more than expected.
But when it comes to issuing badges, there is a terrible turmoil, tantrums from the participants and panic among the organizers. In a pile of ready-made badges, they cannot find the ones needed for half of the participants, not got the badge to the speaker or even worse - to the sponsor.
Automated registration system for participants, includes scanning a ticket with a QR code and printing a sticker with the name, participant, or other data that the organizer needs: the name of the company, position, etc. This reduces the queue at registration and increases the percentage of satisfied participants who will surely leave positive feedback about your event. And solid photo reports of the registration area, will be a plus in the post-announcements of your event. Everyone will know that it passed at a height!
Registration photo
We have registered and accredited participants at many events, here are some of them.